In early 2017, the National Independent Safeguarding Board decided to begin Safeguarding Week in Wales with a focus on Sport. This is because, even this year, all sporting activities have had to consider topics which are familiar to safeguarding practitioners, such as:
– the poor handling of allegations of harm, most particularly sexual assault;
– the inadequate scrutiny of the work of some trainers, coaches and talent scouts;
– rewarding successes with alcohol;
– inattention to player welfare and evidence of distress;
– people's identity when the applause stops;
– crowd behaviour, and;
– the determination to quickly learn lessons.
So, the National Board talked to people with an interest in enhancing the safety of people participating in sport, those who enjoy watching sporting events and those whose elite sporting careers have come to an end. In hand with Sport Wales, these conversations took an audience of 150 to the starting line.
Karen Leach told us that having been identified as a potential Olympic swimmer for Ireland by a paedophile coach, she was sexually assaulted from the age of 10 although the consequences of this trauma were shocking, she sees herself as a "victor, not a victim" and determined to take a public stand against sexual abuse since the publication of her story in "Deep Deception," she has become a powerful advocate for the prevention of abuse in sport  the task of preventing abuse in sport requires each of us to ask searching questions about cultures and why "things have always been done this way" encouraging people to speak out ignites recognition of the harms they have endured and the possibility of justice.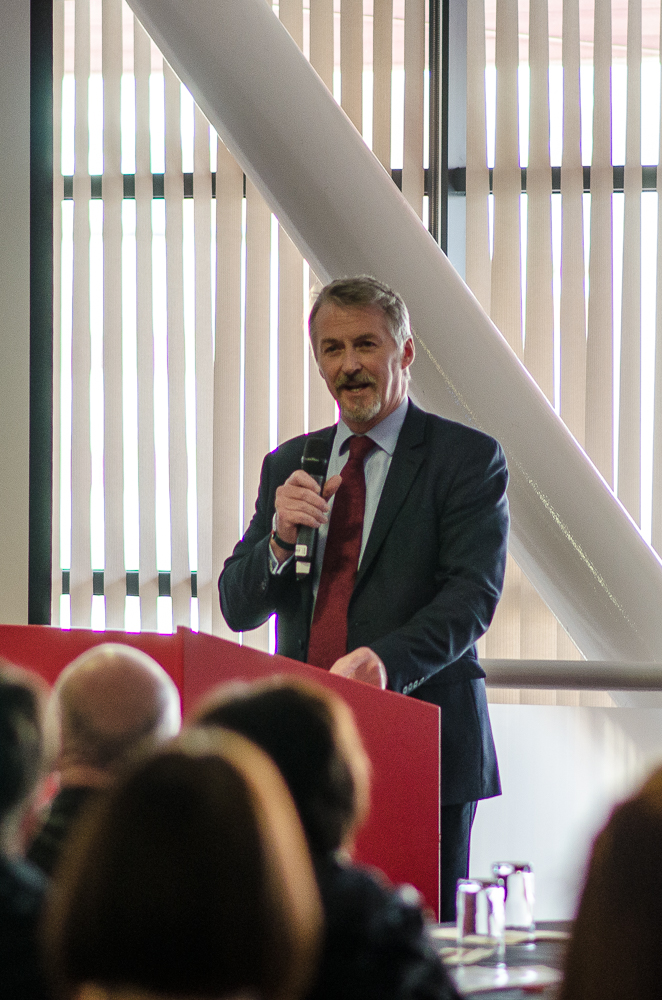 Huw Irranca-Davies AC/AM, Minister for Children and Social Care, told us that being active and interested in sport brings such richness to our lives, including great memories participation in sport can help us in so many ways giving credit to joining in, teamwork and inspiring others is worthy of celebration children and young people have a statutory right to advocacy they must feel confident to let us know, however they can, that they are suffering and we must be proactive ensuring credible safeguarding arrangements matters to all of us.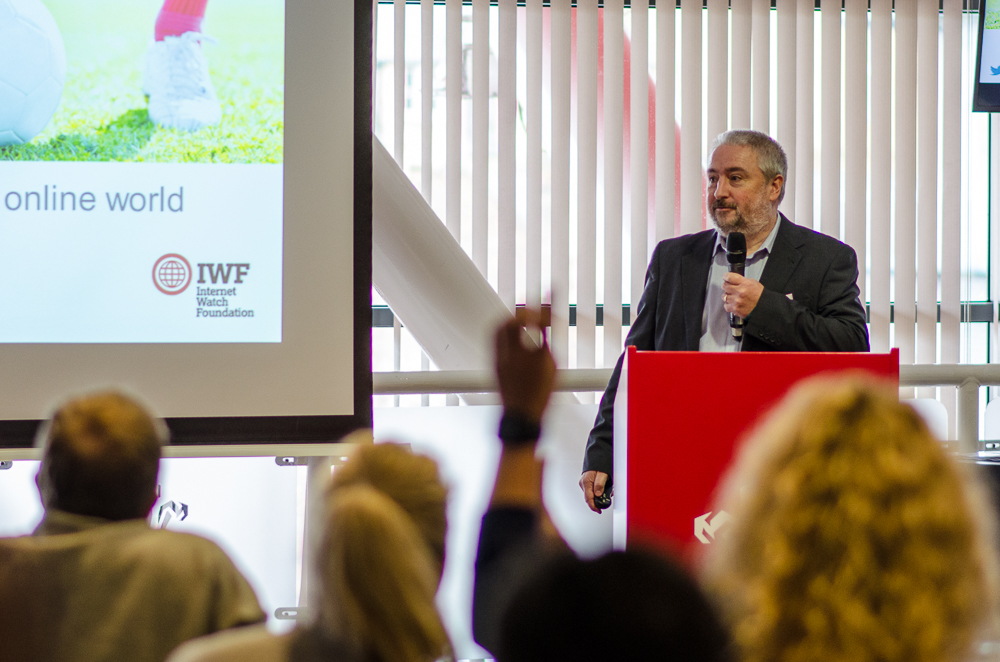 Andy Wood from the Internet Watch Foundation told us that the Internet Watch Foundation works internationally to remove images of child sexual abuse from the internet every nine minutes its analysts encounter webpages which reveal children being sexually assaulted it removed over 57,000 images during 2016 – just over half featured children under 10 years one of the ways it tackles inappropriate sexual behaviour online is by running workshops for young people because children and teenagers take risks it takes reports from the public as well as actively searching the internet because predators want to be in the same space as young people when people report sexting, revenge pornography, bullying and banter – all of which leave digital fingerprints – it works with law enforcement partners and internet providers across the globe.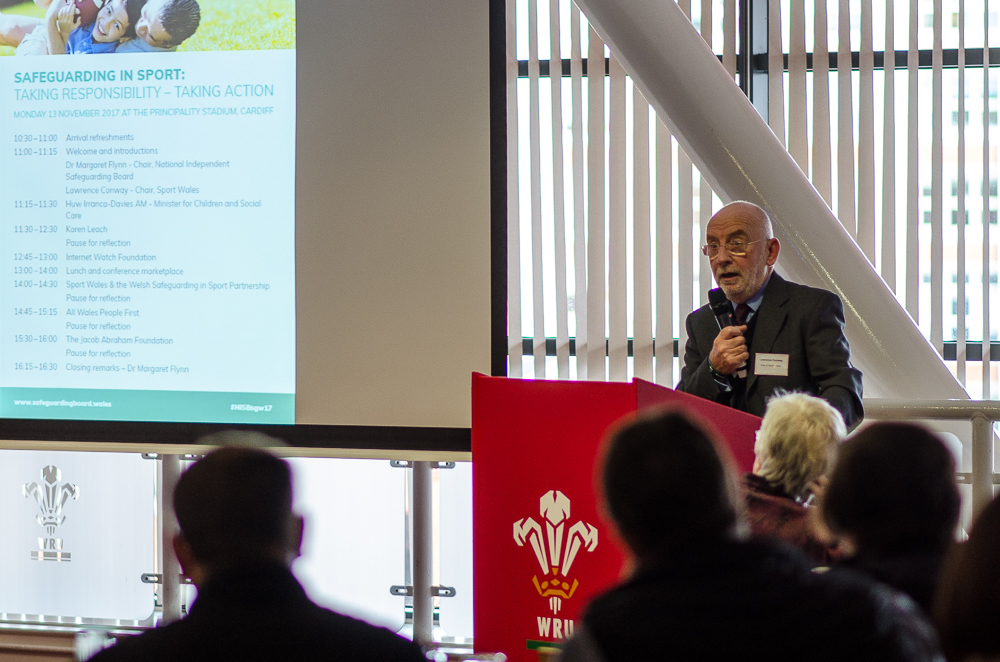 Laurence Conway and Gordon Clark from Sport Wales and Sally Church from the Wales Safeguarding in Sport Partnership told us that strong links with statutory agencies are essential #togetherstronger a growing number of clubs have safeguarding officers – it is important that the big clubs help the little ones national governing bodies are working with the Child Protection in Sport Unit to improve safeguarding processes, e.g. the National Safeguarding in Sport Framework Standards there is greater awareness of adults at risk "Stand still and you are behind the game" – there is still more to do, and the Wales Safeguarding in Sport Partnership are working to address known gaps. We need to share ideas and resources.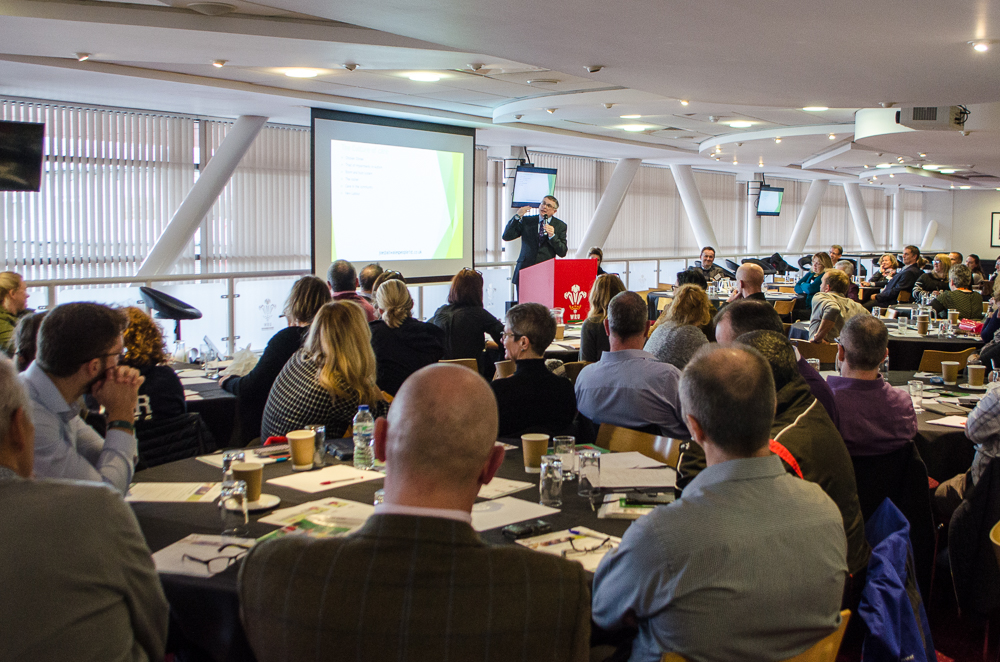 Joe Powell from All Wales People First told us that his experience in a care home was an excellent teacher he has made up for the fact that, when he was in the care home, he did not talk for 11 years living in his own home and being employed would not have resulted from remaining in the care home – where he was prescribed huge quantities of medication.
No one ever leaves day centres. They don't help people find work it is wrong that care homes make money even if their staff do not know how to provide residents with the ambition, skills and confidence to achieve valued roles and mix as equals.
Giving people a glass of wine and a slice of cheesecake during a review does not mean that reviews are effective a lot can be learned about a service from giving people time to tell you what it is like and making inspection and complaint processes credible questions must be asked of all cultures because they are not always what they seem what matters are  "loving and caring relationships, some wealth, my contributing place in the world, a home of my own, safety and security deriving from the above".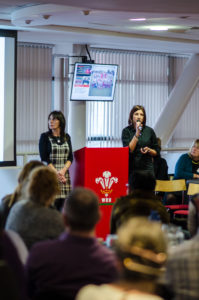 Nicola Abraham and Lisa Norman of the Jacob Abraham Foundation told us that Jacob Abraham took his own life in 2015 months later, Jacob's friend Andrew took his life the Foundation seeks to prevent suicide through direct intervention, awareness raising about mental health and suicide, support those who have been bereaved through suicide and promote positive mental health for young men, in particular, the Foundation uses the arts to work with schools and colleges to promote awareness of the links between drinking, recreational drugs and mental health it's poster campaign may be seen in barbers check out Youth Suicide Prevention Wales on You Tube – https://www.youtube.com/watchv=9XkQf0VXpBY
What the Welsh Government is doing:
The Welsh Government has introduced laws which are intended to change the way we think and to improve our well-being. The Well-being of Future Generations Act (2015) is intended to make public bodies think more about the long term, work better with communities and each other in order to prevent problems. How Wales responds to abuse and violence is legislated for the Violence Against Women, Domestic Abuse and Sexual Violence Act (2015). This Act aims to improve the response of public bodies to the abuse of women and to promote awareness of, prevent, protect and support victims of gender based violence, domestic abuse and sexual violence. Together with the Social Services and Wellbeing (Wales) Act (2014), these Acts emphasise Wales' investment in meeting the well-being outcomes of individuals and its population. At the heart of well-being is the need to safeguard children and adults.
The National Independent Safeguarding Board was set up under the Social Services and Well being (Wales) Act (2014).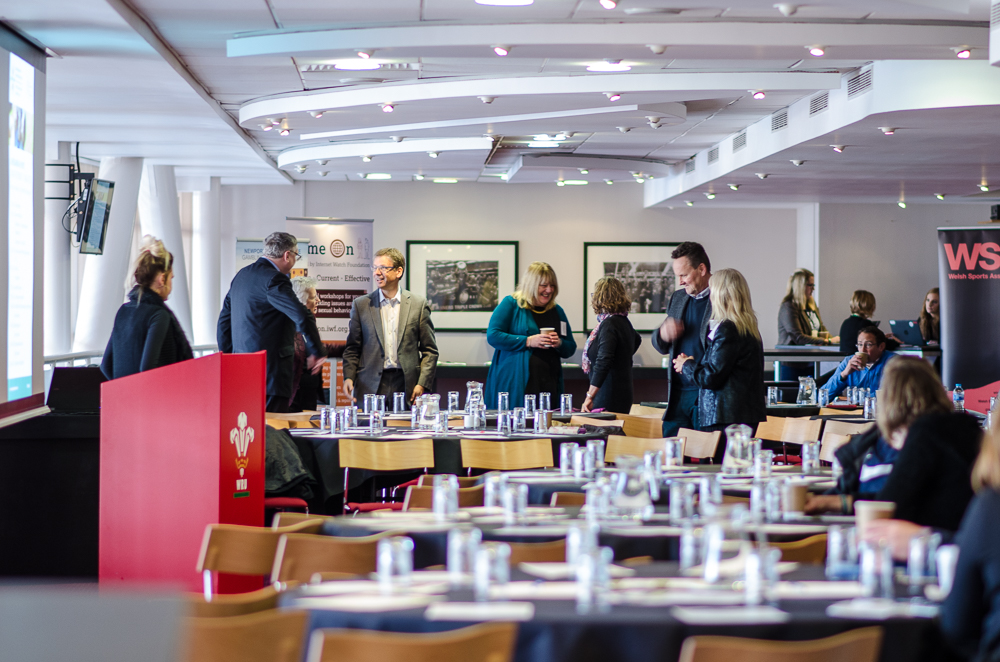 Margaret Flynn, Keith Towler, Simon Burch, Ruth Henke, Jan Pickles and Rachel Shaw